Work for us
People are at the heart of all we do – whether it is empowering disabled people and providing them with outstanding service, or supporting our team in their mahi, professional and personal goals.
About us
We are a charitable organisation founded in 2002 by iwi, disabled people and Pacific communities and our primary service is to deliver NASC (needs assessment and service coordination) for disabled people in Tāmaki Makaurau Auckland.
We provide opportunites for our team to develop their career and progress through the organisation, whether it is developing leadership skills, areas of specialisation, or gaining deeper knowledge by working in other business units. We love to see our people thrive, and realise this will look different for everyone – our team receives indiviudalised training and development, the option of working from home for part of the week, professional supervision, EAP and all the necessary IT systems, tools and support.
We are the gateway service through which disabled people access disability support services. We are the largest provider of this service in the country, with 1 out of 3 New Zealanders who access disability services are registered to receive support from us.
We support disabled people from birth to 64 years old - and in some circumstances much longer - who have autism, physical, intellectual and sensory disabilities. We are funded by Whaikaha - Ministry of Disabled People.
We have a strong storytelling approach in exploring the needs of disabled people and their families. We listen to their stories, find out what's important to them and then use our expert knowledge and deep links within communities to help shape outcome plans that assist disabled people and their families to live their best life possible.
We continually strive to broaden our offerings of support and services, enabling disabled people and their families to strengthen their resilience, navigate complex support systems and find help that matters to them.
Our vision 
An Aotearoa New Zealand where people of all abilities and diversity flourish and achieve their full potential.
Our mission 
To work in partnership with people, their families and our communities of all abilities to initiate, promote and implement actions that enable people to live the life they choose.
Our values
Aroha
We embrace difference and value human life in all its richness and diversity. We care about and respect other people. We will be responsive to disabled people's needs and the needs of their family and whānau. We are committed to walking alongside people throughout their life journey with empathy and compassion. We will always act in people's best interests to ensure their needs are met and that their wellbeing is safeguarded.
Tika
We will work as a confident guide and take positive action that brings certainty to the lives of people and their families and whānau. We are focused on doing things right the first time and will persevere to see things through. We will speak out for the interests of people with disabilities and support them to have their voices heard. We will share our knowledge, wisdom, and skill to foster greater understanding and awareness of disabled people's needs within their local communities and across our nation. We are committed to results to bring about change.
Pono
We believe all successful partnerships are built on trust. Honesty and integrity must be at the heart of everything we do as we journey alongside people with disabilities and their families and whānau. We are committed to doing the right thing – listening to what people say, walking the talk, and doing what we say we will. We will always say what we mean, tell it how it is, and report things honestly and fairly.​
Rangatiratanga
Our sole purpose is to serve and support people with disabilities. They participate, share their opinions and ideas, and provide input into what we do and how we do it. We will work alongside them to ensure that they have full access to their local communities and the same opportunities as everyone else. We honour the rights of disabled people to make their own choices and participate as citizens of Aotearoa New Zealand.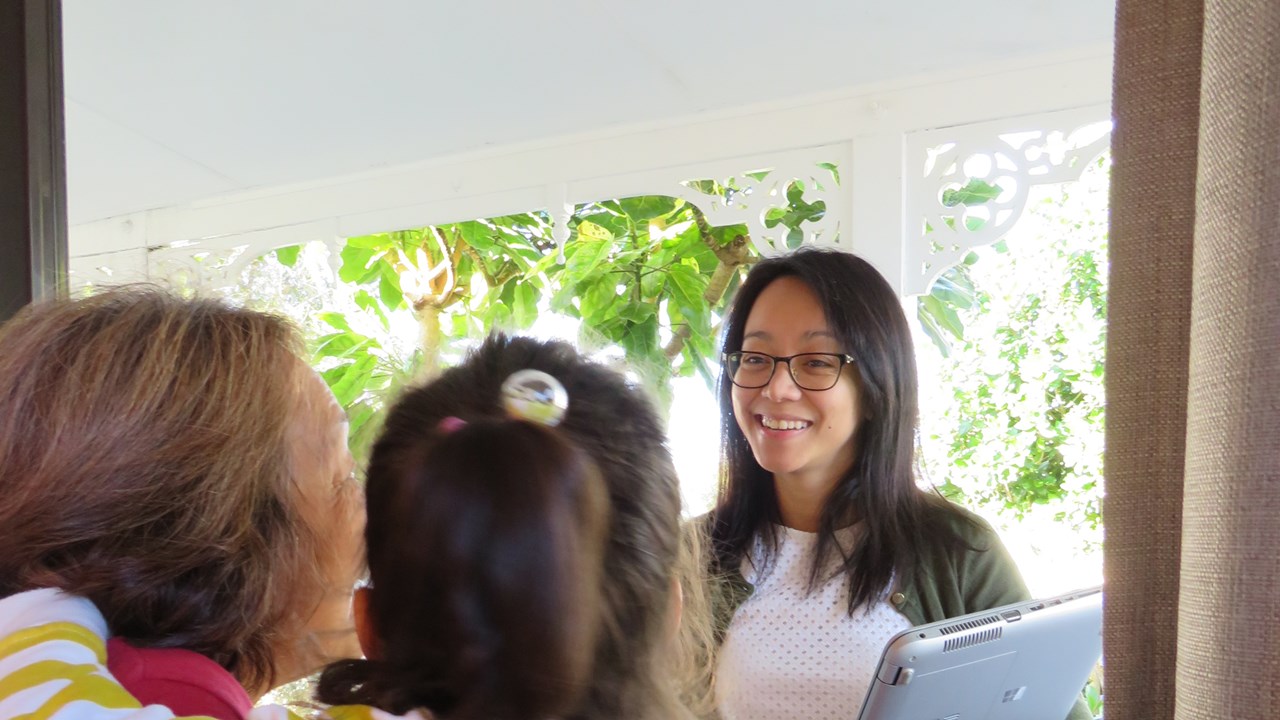 Contact our recruitment team
If you want to learn more about working with us or have a general enquiry, you can email recruitment@taikura.org.nz, and we'll be happy to assist you.