What we do
Our work is called needs assessment and service coordination. It's all about you and/or your whānau telling us how your everyday life is affected by your disability and how we can support you to make life more meaningful. We cover the greater Auckland region--from Mercer to Wellsford and all our services are FREE.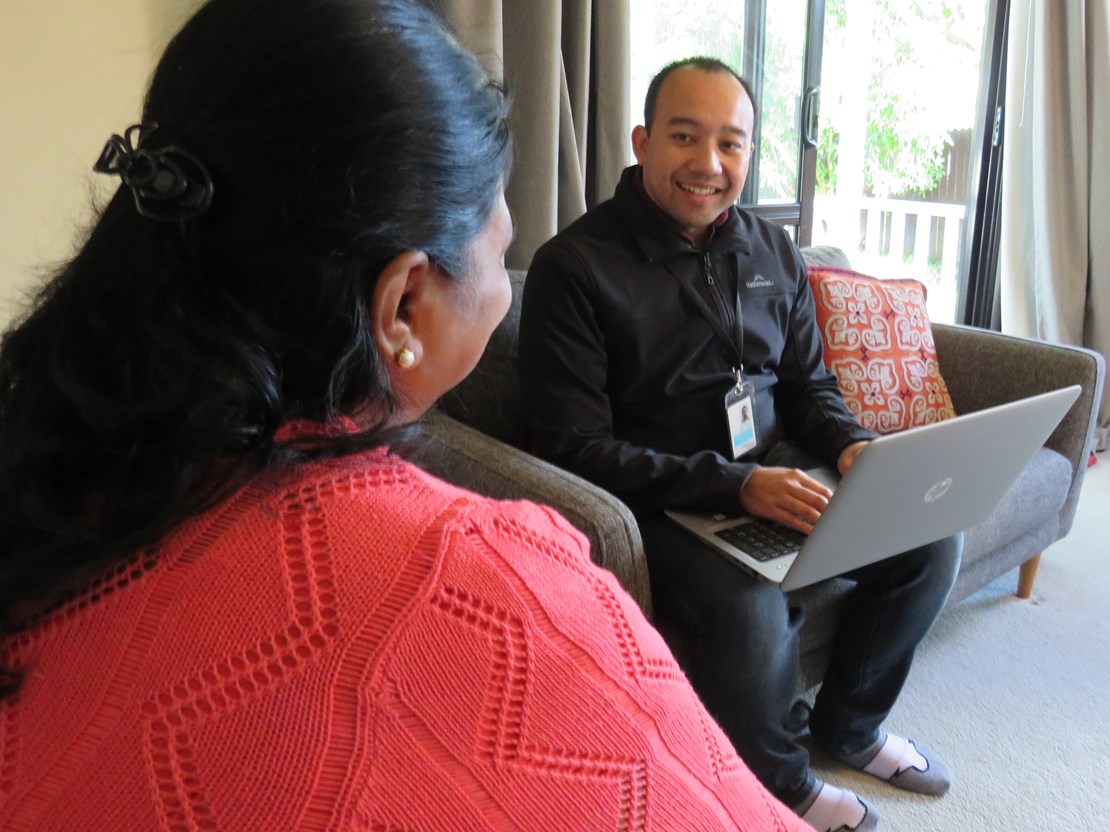 Needs assessment
This is when we meet you. We'll ask you to share what a day in your life looks like, what's working and what can be better.

You get to tell us how your disability impacts your everyday life and what a meaningful life looks like to you. 
The information you provide will help us think about the available Whaikaha - Ministry of Disabled People funded supports that can help you meet your goals or complete everyday tasks easier. 
Apply online to find out if you can receive a needs assessment from us. Your family, doctor, a social worker or a teacher can also request a needs assessment on your behalf.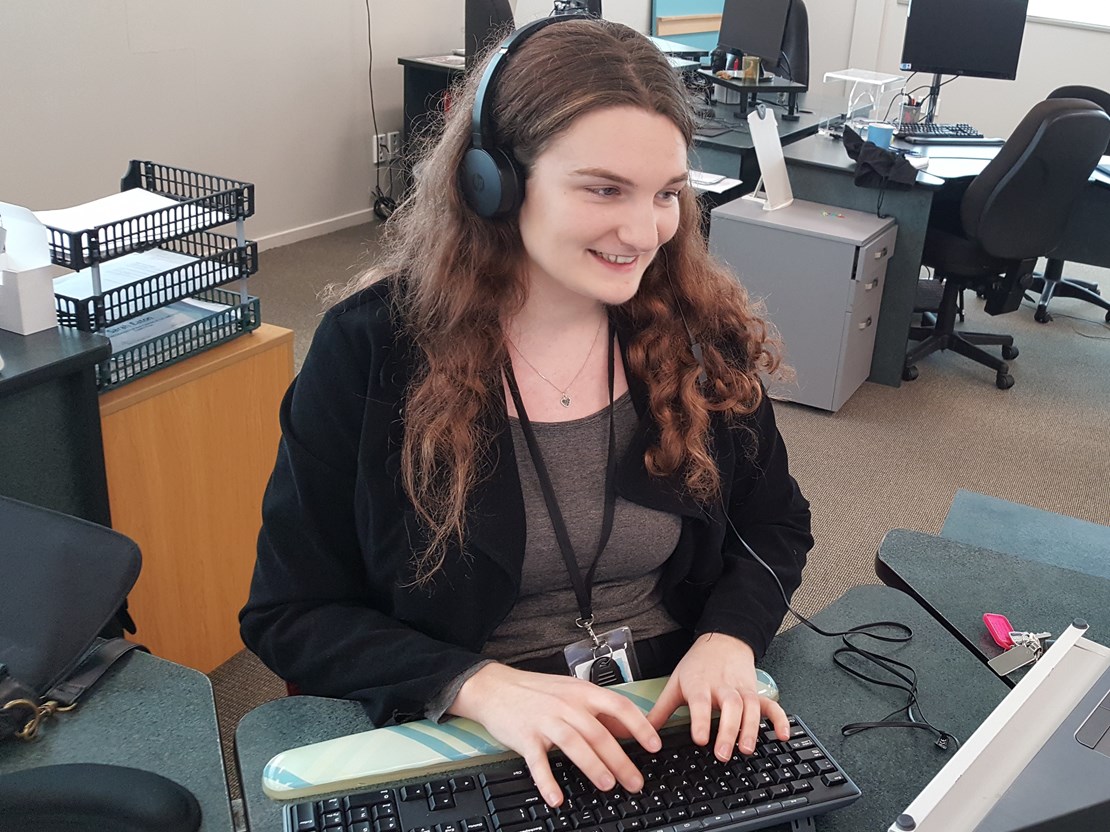 Service coordination
Service coordination is about choosing disability supports and services that can help you achieve the goals you mentioned during your needs assessment.
We'll help you access FREE disability supports and services offered by the Whaikaha - Ministry of Disabled People. Many of the services are delivered by providers contracted by the ministry. Or you can pay someone you know or trust to support you. We'll explore your options together and with your help create a support plan based on your unique disability needs.
Once your supports and services are in place, you'll have a direct relationship with the provider or the caregiver you employed to look after you. This means you can tell a provider/caregiver directly if you're happy with their service or if you want them to respond differently to your needs.
Sometimes the support you need falls outside of our scope, like education assistance or housing. 

We'll find out where you can get funding, and if we're able, we can make a referral to the right agency.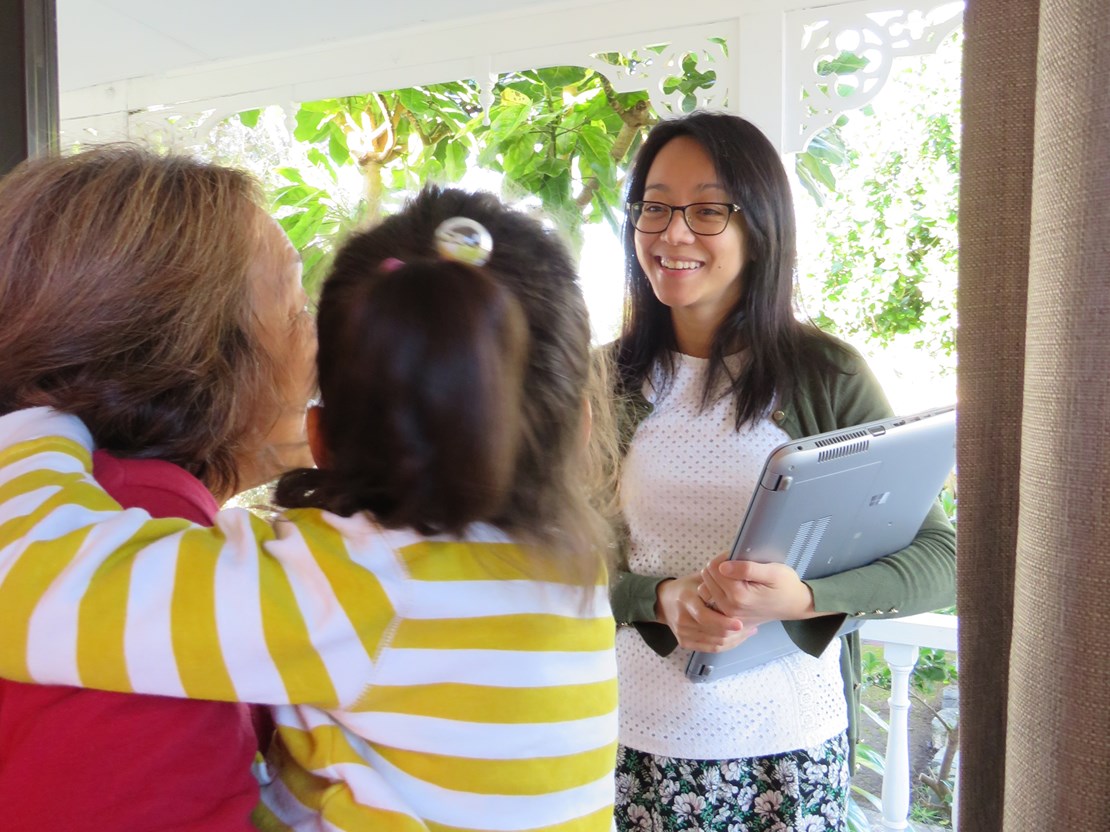 Support facilitators 
Needs assessment and service coordination are carried out by our support facilitators.
Typically, you'll work with several facilitators throughout your journey with us.
Your facilitator will work closely with you and the people who know you best. You should always feel that your cultural and personal beliefs are respected whenever you're working with your facilitator.  
Our how we do it page explains more about working with one of our support facilitators.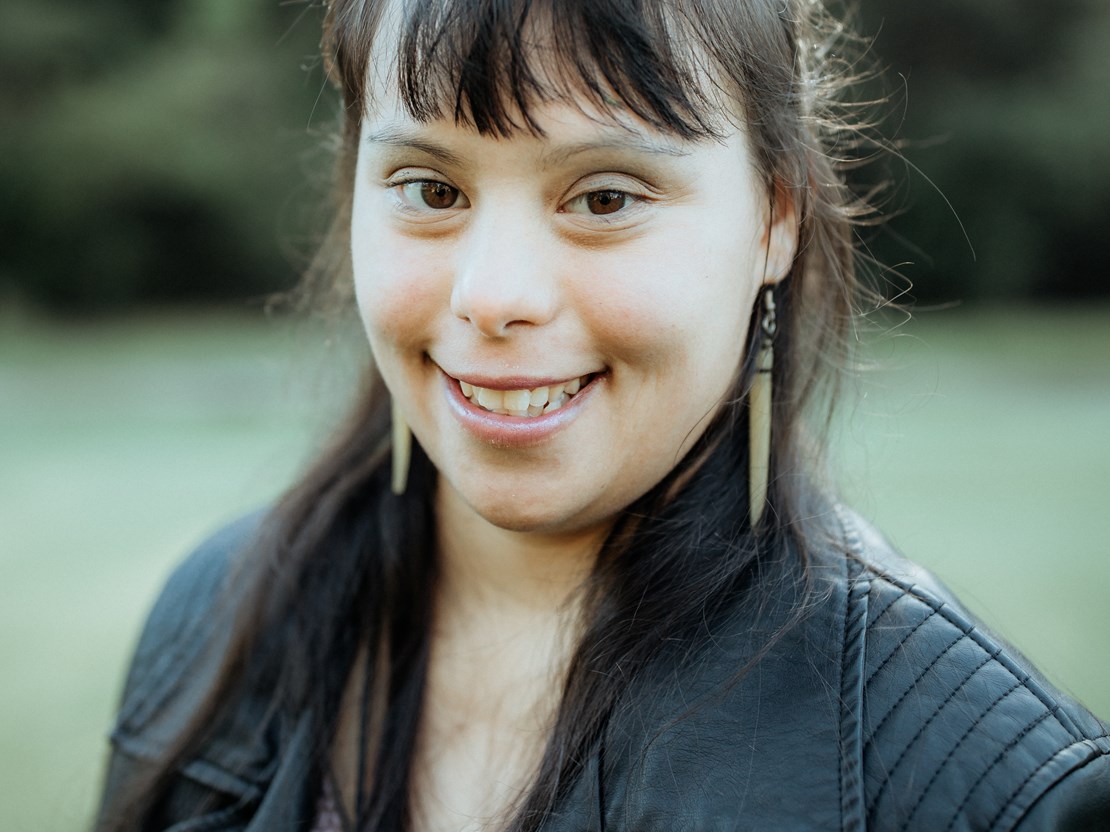 Our whole of life focus
People experience disabilities at different times of their life—at birth, when they start school, or after an event like a stroke.
Whenever and however you experience disability, we understand that you want to live the best life possible and have access to the same opportunities as others, so our teams are knowledgeable of your disability needs no matter which stage you are in your journey. 
We're a not-for-profit organisation 
We're a not-for-profit organisation and we've been around since 2002. We work with more than 13,000 disabled people and their families throughout Auckland. Our clients are under the age of 65 years.
Our NASC service is funded by Whaikaha - Ministry of Disabled People and like all other NASCs across New Zealand, we refer to guidelines and policies for disability support services set by Whaikaha.