What to expect
Tell us what a meaningful life looks like to you and your whānau.
You can apply for a FREE needs assessment or someone else can do it on your behalf. We'll then check if you're eligible to receive FREE disability supports and services from Whaikaha - Ministry of Disabled People.
To fast track your application, please send us any medical or school reports describing the disability. If you need help with your application, please contact our Pathway team on Freephone 0800 TAIKURA or email info@taikura.org.nz.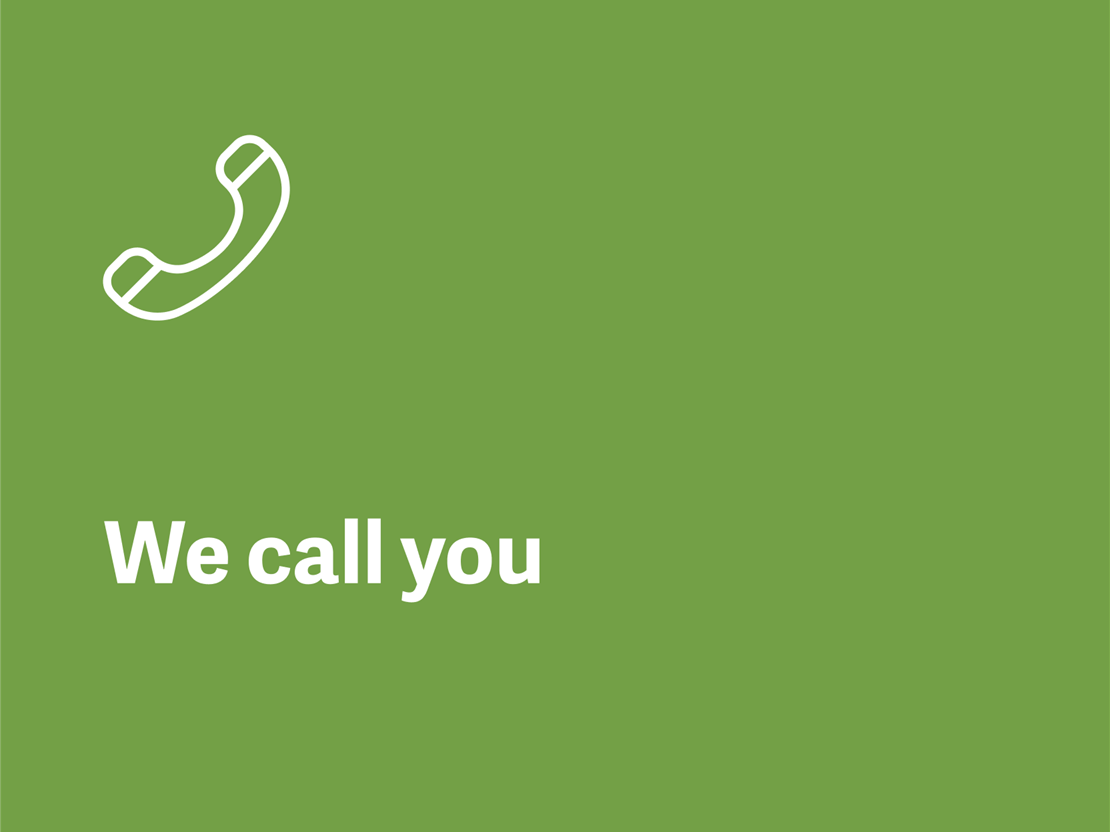 We will call you to organise a needs assessment with one of our support facilitators. It's important that you feel comfortable and prepared to complete the assessment, so we'll arrange a date, time and place that's best for you.
Your facilitator can meet you at your home, at our Mt Wellington office or anywhere that suits you.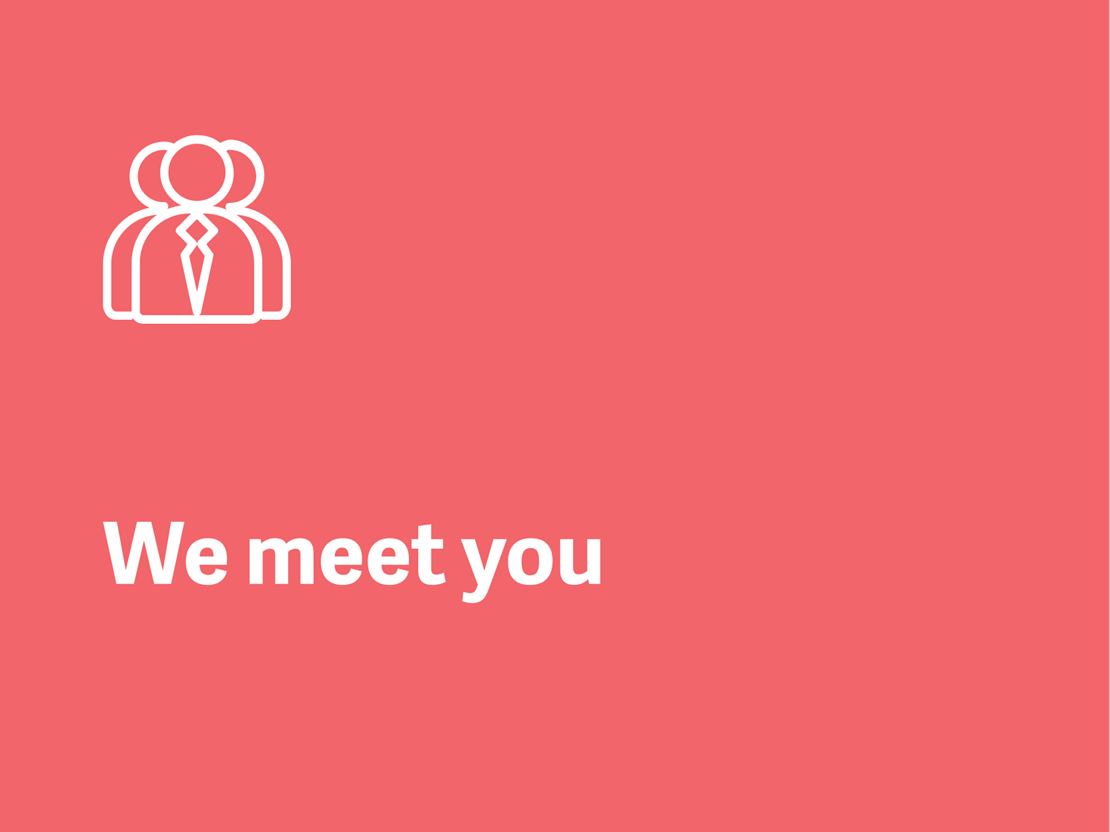 During your assessment, we'll talk about the things you do and would like to do; what's important to you and the people in your life. Your facilitator will be respectful and only discuss things that we think will help you to create the best possible support plan. 
Your family, advocate, social worker, or anyone you feel comfortable with can be at the assessment. We can also organise language assistance if it's needed.
The assessment can take up to one to 1 1/2 hours long—we really want to get to know you and understand how we can have the best possible life for you.
We use a laptop to capture all the information you provide. This lets us record our conversation accurately and completely, and keep your details even more securely. The facilitator can read the report back to you and you can have a copy after the assessment.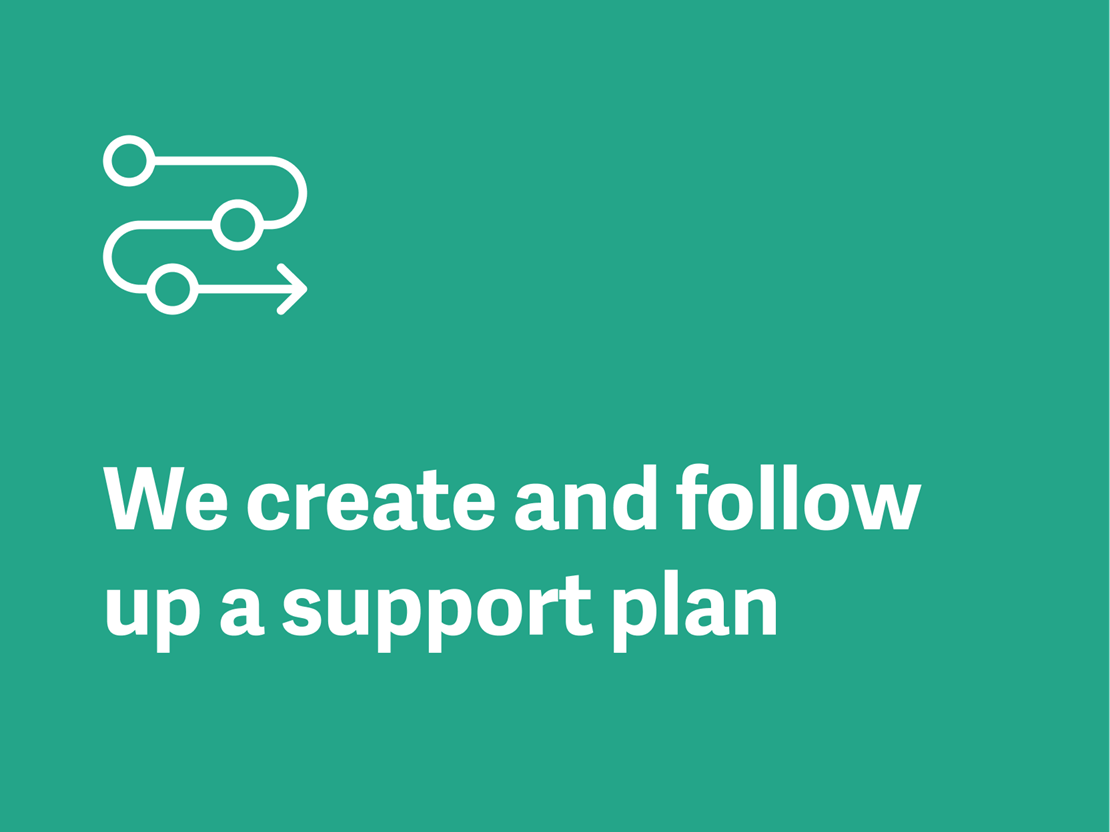 Using the information on the assessment, we'll tailor a support plan that meets your unique disability needs. This could be a mix of supports offered by Whaikaha - Ministry of Disabled People and other services in the community.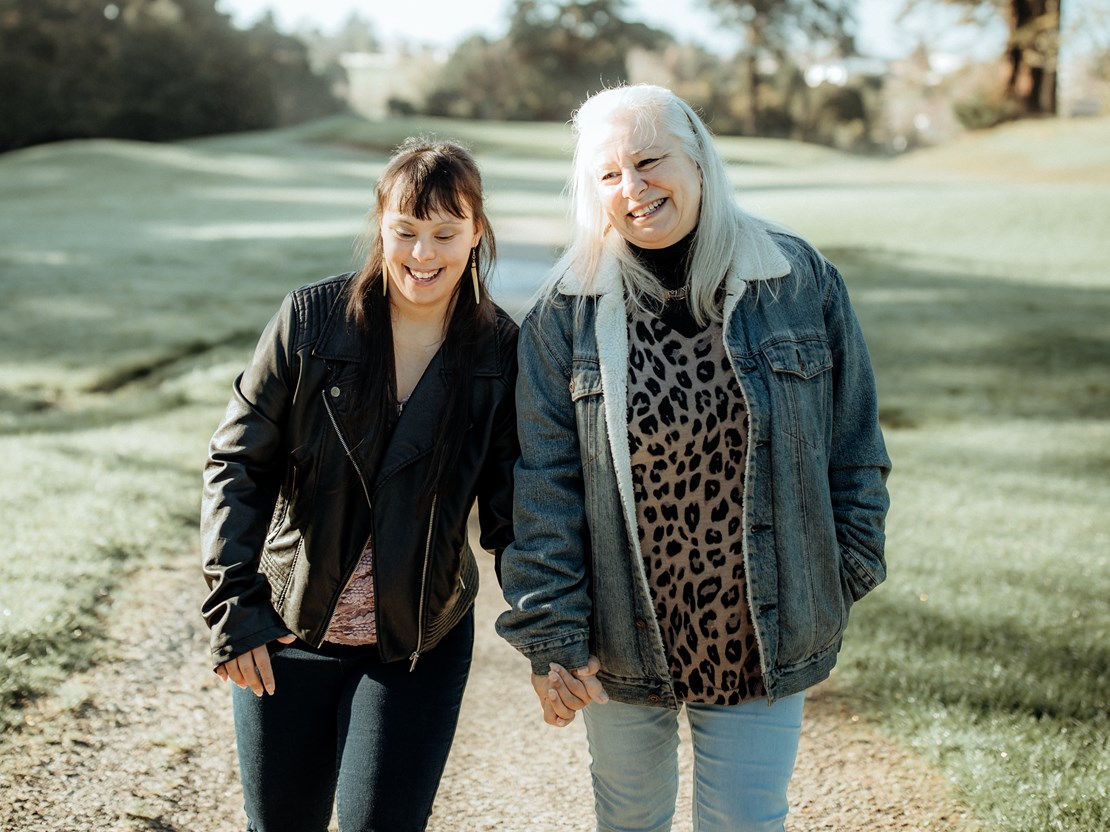 We're with you on this journey
We know that change can happen. After your first needs assessment, we'll check in with you to see if your support plan still works for you.
But if there's any change to your disability needs between these check-ins, you can get in touch with your facilitator. We can do a reassessment so your support plan is meeting your disability needs.
We're with you on this journey, so we'd love to know what we're doing right or if you want us to do something differently.