We're now available at Starship Hospital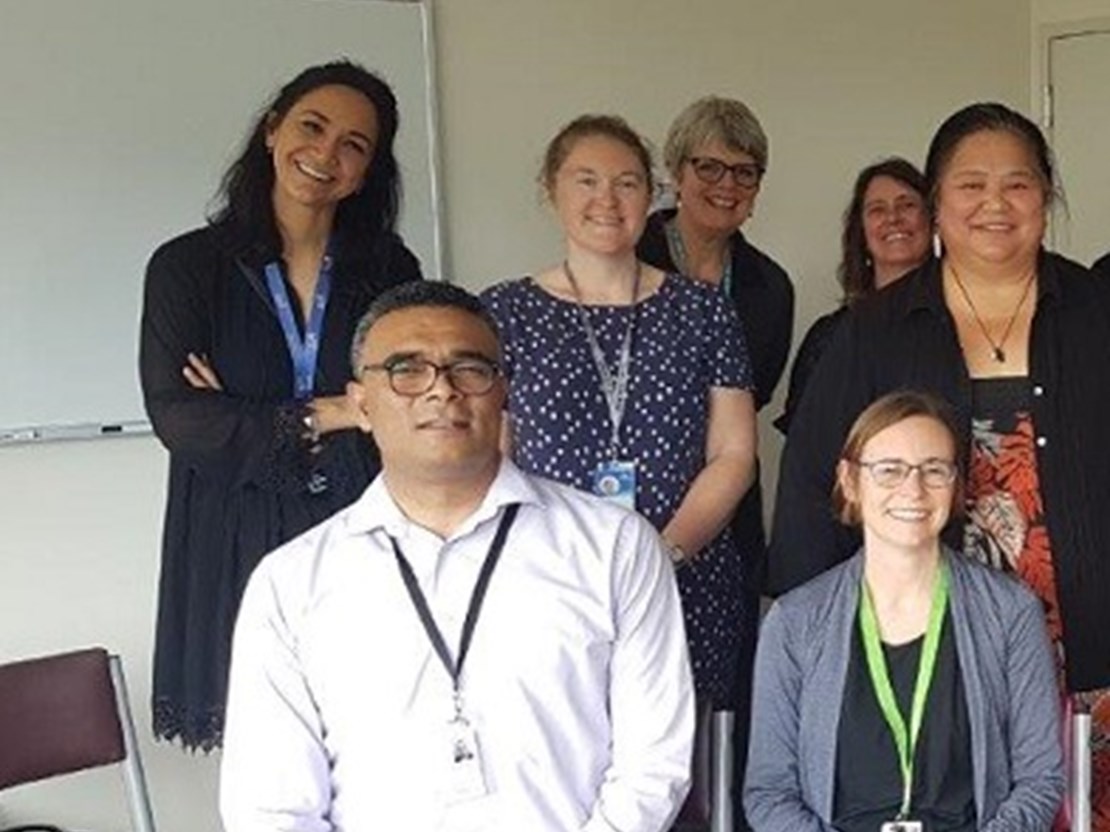 Starship officially opened their doors to us with the signing of an MOU which enables us to have a regular presence, or a hotdesk, at the country's largest children's hospital.
Hotdesking is part of our community presence work, wherein we partner with different disability providers across Auckland, so our service facilitators can have a space at a provider's service centre. Our service facilitators hotdesk on a roster system and their availability allows us to address any concerns about our shared clients promptly. 
We currently have more than 20 hotdesk programmes throughout the region. 
"We've been working on this partnership since May 2018 and it's great to finally reach this milestone," said Puapii, our Cultural and Community Development Advisor.
"The energy was extremely positive at the MOU signing. Everyone in the room understood that this collaboration means both Starship and us can provide a higher level of information and direct support for disabled children and their families in the right place at the right time.
"It's a great opportunity to improve services for children and young people with disability, including discharge planning from hospital to their home or a residential care."
Our in-reach team service manager and service facilitators were at the signing and were joined by many staff from Starship--from ward nurses and social workers to the Neuroservices Team Support, Paediatric Neurology Registrar and others.
If you work with people with disabilities and want to find out if we can have a regular presence at your service centre, get in touch with Puapii at development@taikura.org.nz. 
October 2018