Vulnerable Children's Act workshop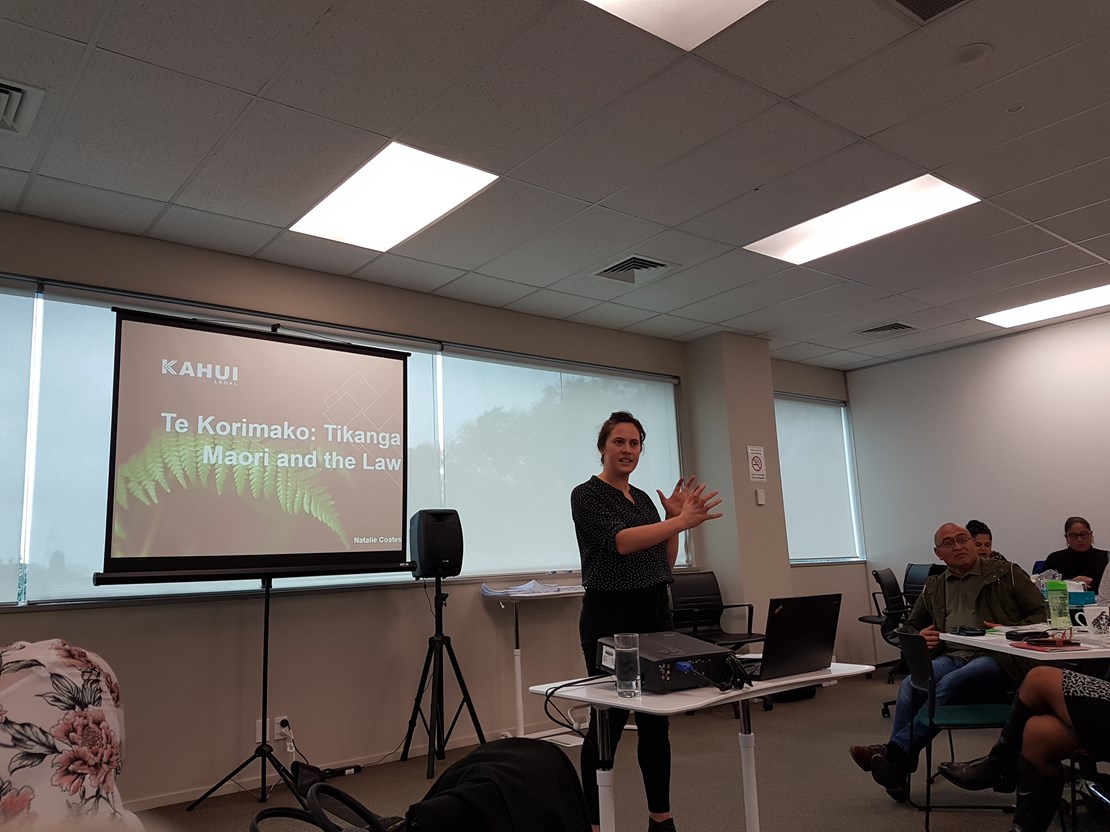 This programme is supported by Oranga Tamariki and has been delivered around the country. It is a high-quality programme, designed and delivered by Maori lawyers and judges working every day in this space.
The workshop focused on the recent changes to the Act, particularly around removing children from their whanau. The Act now recognises a young person's whakapapa (genealogy) and the option available for their hapū or iwi to look after them in accordance with tikanga Māori.
"It was a great opportunity to reinforce what we know about the Act and the recent changes, and introduce the subject to our newer employees," said Wiremu, one of our teammates who was at the workshop.
The workshop highlighted that although there is a process in place around uplifting children from their parents' home, there is also room in the protocol to support families to fulfil their responsibilities to tamariki.
More than 80 people gathered at Hamlin's Hill and Vestey Corner for the event, which according to the organisers was their best-attended workshop so far.
"What really stood out was the calibre of the facilitators. Their experience as family court judges and lawyers gave us a chance to understand better the inner workings of family courts and procedures," added Wiremu.
We loved this opportunity to manaaki our community partners, sit alongside other front-line workers and supervisors with a common vision to care for and support tamariki and whanau.
And by the way: we also received positive feedback from participants about our space and amenities. Contact us if you want to book our great space.