The 2020 Special Children's Christmas Party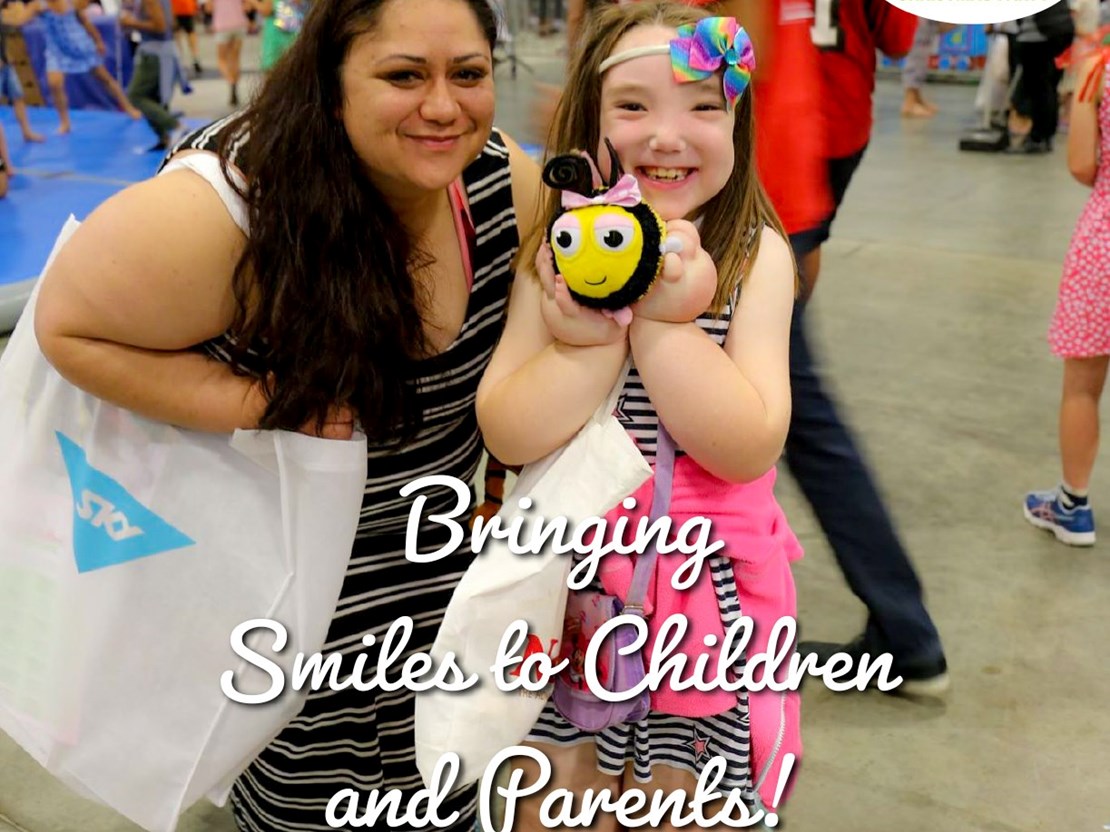 We're proud to support the Special Children's Christmas Party this year. This annual event began in 2004 and is the largest party for special children in New Zealand. The goal is to bring holiday joy to children who have a life threatening illness, physical or intellectual impairment, experienced domestic violence, or are living in underprivileged circumstances. 
Event organisers contact Child Cancer Foundation NZ, Blind Low Vision NZ, Autism NZ, Middlemore Hospital and other organisations to nominate children to attend the event. The event is held at six regions in New Zealand.
We started supporting the event in 2009 and we're pleased we can do it again this year. 2020 has been a year of challenges and uncertainty. But we're relieved that at least in New Zealand, we can still gather as a community and bring hope and cheer to people who need it the most.

Donations to The Special Children's Christmas Party​ help fund their amazing line up of celebrity stage shows, fun rides, interactive games, plenty of delicious food, face painting and other activities--all for free. The cherry on the top is Santa's toy cave filled with gifts. Each child walks through the cave and gets to pick 2-3 gifts to take home!
ENDS
Published 2 December 2020