Our festive season closure dates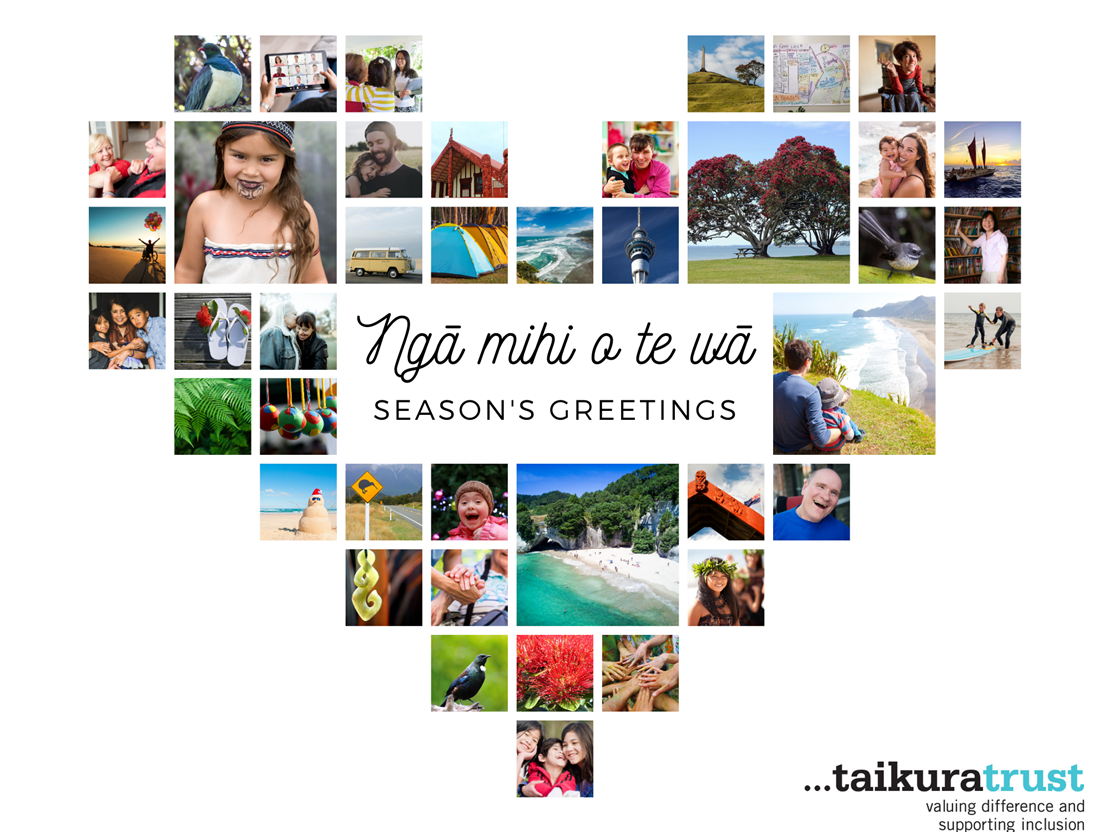 Our office will close from
12pm on Thursday 24 December 2020
and reopen at
8.30am on Tuesday 5 January 2021.
Please contact your service provider if anything changes for you during this time. Visit Firstport for a list of Auckland support services which may include your current provider.
You are welcome to send us a message to respond to when we return.
In the meantime, please check our website for information about supports that might be helpful to you or someone you know over this time, such as activities for children, counselling services and foodbanks.
ENDS
Published 25 November 2020