Home vaccinations helping people with disabilities overcome their needle phobia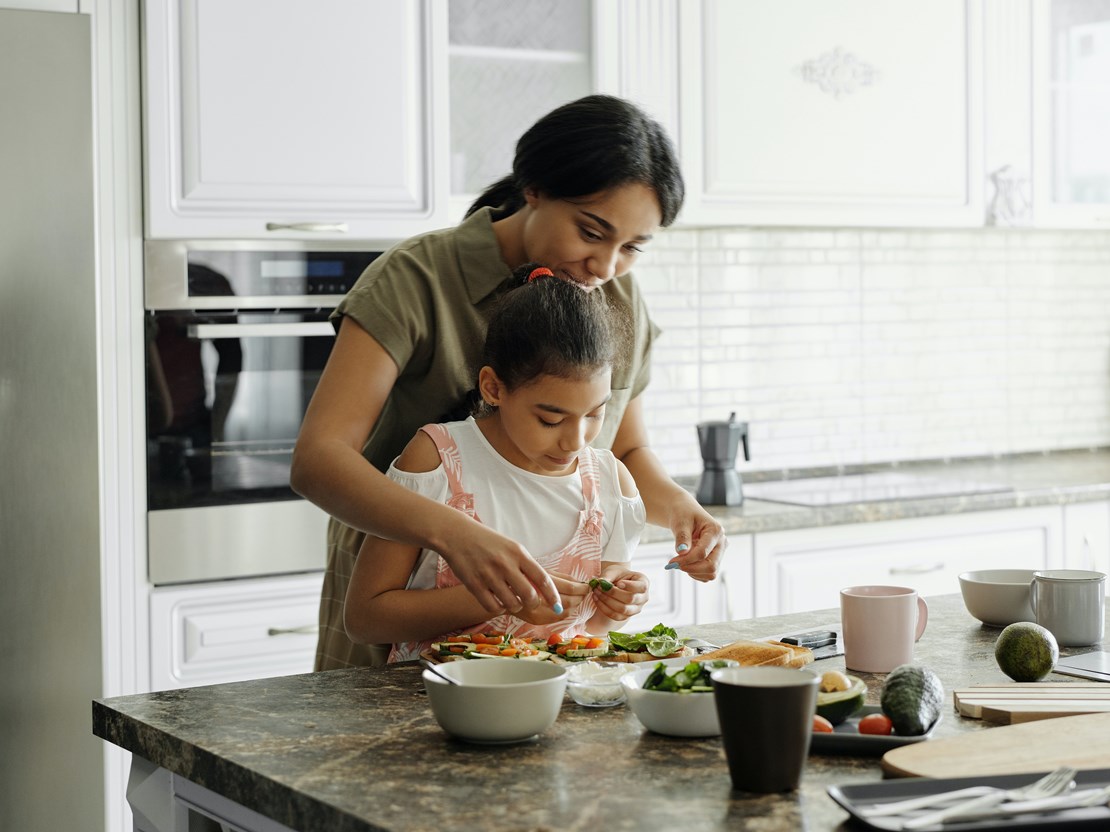 Image: Photo stock by August de Richelieu from Pexels
Published 8 November 2021
In the work that Tiaki is doing, we are finding that for some individuals the only way to receive the COVID-19 vaccination is by having a nurse visit the individual in their homes.
Angela is a mother of 12-year-old, Sophia, who was extremely anxious about receiving the vaccination. The family had sat down together and listed out the pros and cons of being vaccinated. They had concerns like any family would and weighed up the risks against the benefits. "When Sophia gets sick it often takes her longer to recover," says Angela. Therefore, COVID-19 was a concern.
She was nervous about speaking with Sophia about the vaccination as she becomes anxious at the thought of needles and being in crowded places. She was surprised to find that she would agree to being vaccinated if she could do it from the comfort of her own home. Angela said, "Never underestimate your 12-year-old's ability to make informed decisions for themselves."
Angela found out about our Tiaki initiative and contacted a trusted Taikura Trust staff member to find out more. She was relieved to hear that when Sophia was ready, she could just ring us and we would organise the rest. "We rang and discussed our needs, it was easy," recalls Angela. "The nurse communicated well prior to the appointment, informing us she was running late and turned up at the time she said she would. This was important for Sophia as it helps her cope with her anxiety."
The nurse was calming and explained everything to Angela and Sophia. "I felt freaked out at first," says Sophia recalling the vaccination experience. "The nurse said let's try again. I did it and everyone was proud of me."
Angela said, "It was reassuring to know that they had a fully kitted out vehicle in case there should be any side effects. There were no side-effects for us."
Sophia was happy as well, "I got some more screen time as a reward."
If you or someone you know in Auckland need support accessing the vaccine, please contact us on 0800 824 5872 or email tiaki@taikura.org.nz.
ENDS