Find out your respite options in your community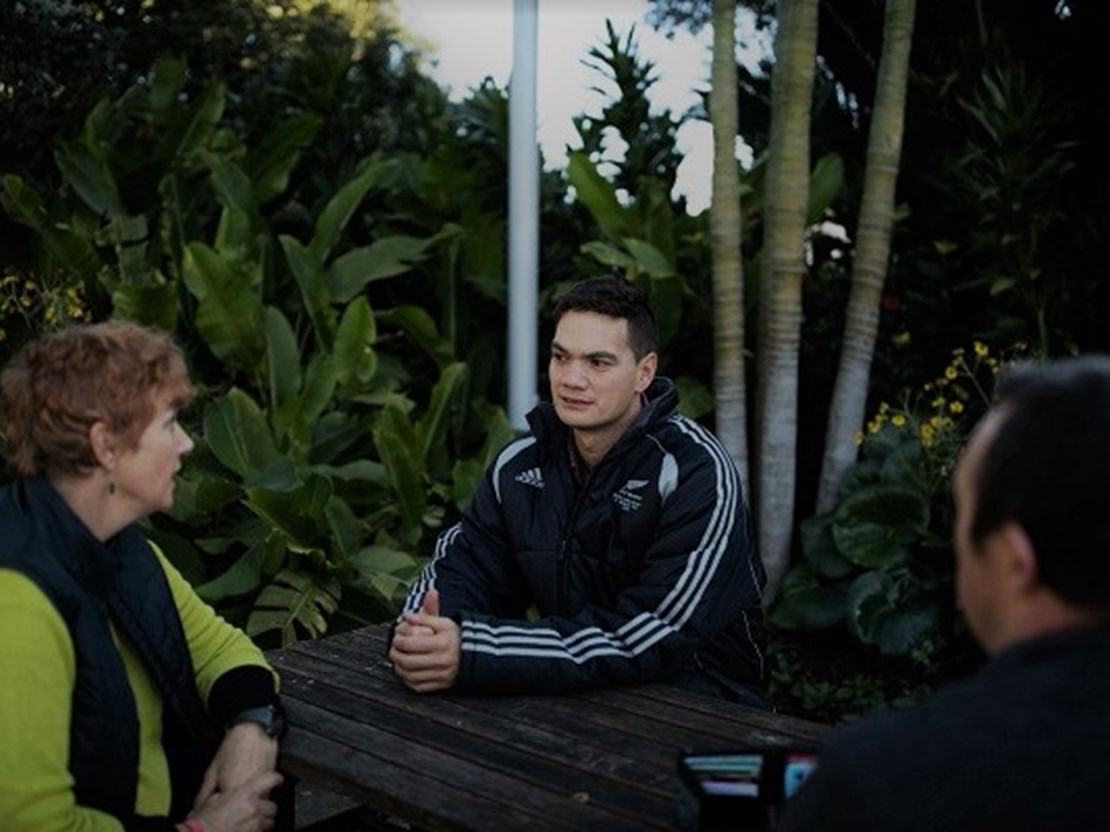 The Ministry of Health has compiled a list of respite options in Auckland for disabled people and their carers. 
Respite options can include:
asking friends and family to hang out with the disabled person you care for while you take a break
employing a support worker to spend time with the person with a disability
paying for the person with a disability to do an activity or programme that they enjoy
having an overnight break while the person with a disability stays with a friend, family member, support worker or an organisation with skills in caring for people with disabilities.
We can help you get funding for respite and find respite options that will work best for you.
If you're an existing client, get in touch with your service facilitator using our staff contact list or you can send us an email. 
If you're new to us, you can ask a GP, teacher or social worker to send a referral form for a needs assessment, so we can find out if you can receive respite.
You can also complete your own needs assessment using our very easy to use application form.
For more information about respite services, visit the Ministry of Health website.