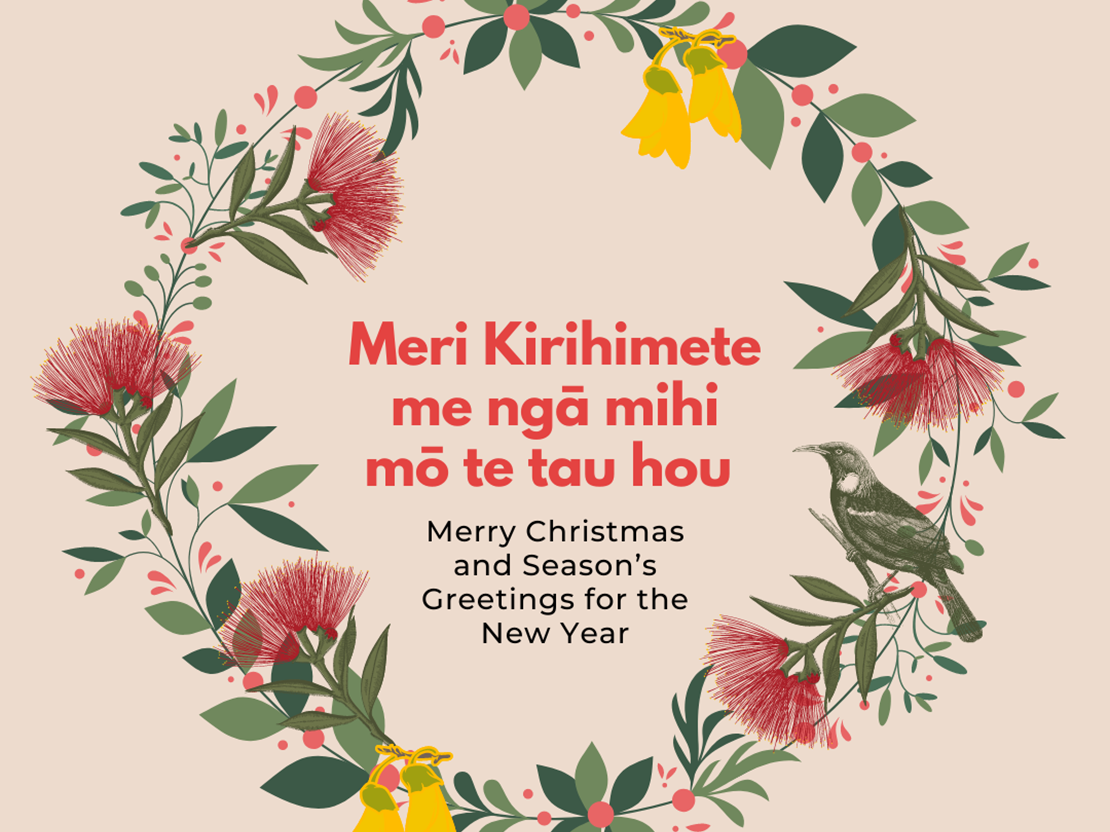 Published 15 November 2022
We will close for the festive season from Friday 23 December 2022 at 5pm. We will re-open on Wednesday 4 January 2023. If your needs change while we're away, please contact your service provider who can assist you. For non-urgent requests, we will get back to you on our return.
Frequently asked questions: how to manage your supports during the holiday season 
What will happen to the supports I'm currently getting?
The supports you have in place will continue but if there are any issues, please talk to your provider. If you have any concerns please give us a call before our close down period on Friday 23 December 2022 at 5pm. 
My supports are due for renewal during your close down period. Am I going to be without support?
If your supports are due for review during the close down period, your provider will continue to support you. Rest assured that the elves at Taikura Trust are working hard so that your supports are renewed on time.
What if the provider doesn't have support workers to cover the holiday period?
Please have early conversations with your provider so you are aware of any possible service gaps. If you organise your own supports, please talk to your support workers and find out their holiday plans, then look at ways you can fill the gaps. If you get in early enough you should be able to find ways of covering any gaps. However, you can always call your provider for further information.
What if you are already closed and my support worker or carer can't do a shift?
Please plan early with your provider so you can both work out possible back-up options to cover a shift. 
Where can I get Carer Support forms? 
They're currently on Manatū Hauora - Ministry of Health website. For claim queries, please contact Manatū Hauora directly on 0800 855 066.  
What will happen to referrals sent during your close down dates? 
All referrals received from Wednesday 14 December 2022 will be processed when we return on Wednesday 4 January 2023.  
Please do note that due to the increase in referrals, there may be processing delays. We appreciate your patience in this matter. 
I need non-disability supports and information, like what to do during school term break, where to access food parcels and others.  
Please check out our Info Hub page for more information about other supports that may be available for you. 
ENDS