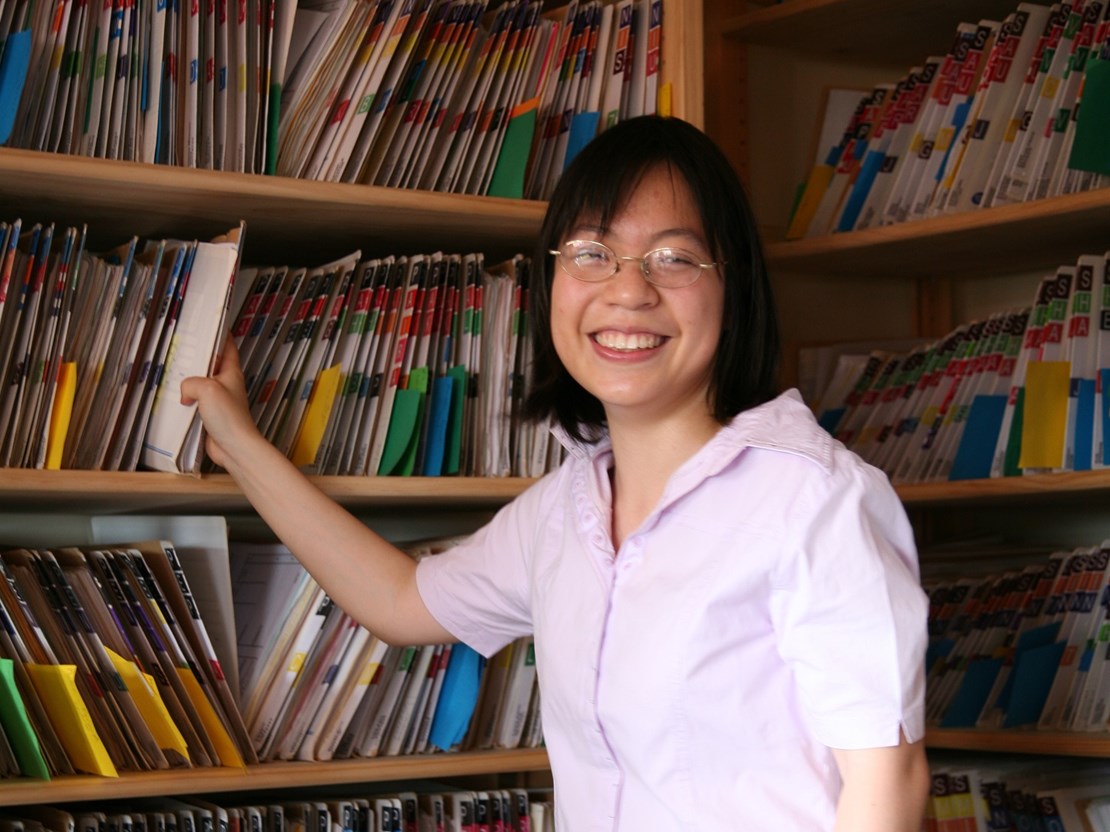 "Dad wanted to raise our family in a safe place," says Michelle as she recalls the big move they made to New Zealand from Taiwan when she was 12-years-old. "And I was like, 'sure!'" 
Michelle is now in her 30s but the memory of her transpacific adventure still burns brightly. She said she was excited about their new beginnings here but admitted she had her own share of culture shock. 
"Before I started intermediate school in Auckland, the principal invited me to go camping. Back in Taiwan there was a lot of focus on books and studying." She giggles, "Here it's a holiday at school!"
She was also introduced to a range of sports that don't get a lot of airtime in Taiwan. "I watched a lot of rugby, field hockey, netball. It was a very special Kiwi orientation for me."
Michelle reflects that disability is viewed differently in Taiwan. "I suppose for my grandparents' generation, disability is seen as bad karma or punishment for the actions of our ancestors."
"I think disabilities are just part of life. It's natural and just happens. There's no shame in it. It's no one's fault. There's no reason to hide in your shell. It's good to get support and reach out." 
"My parents are pretty cool," says Michelle grinning. "They've always accepted that because of my cerebral palsy there were some things I can't do. They helped me focus on what I can. They're quite protective of me but I know it's just because they love me."
Michelle's second whanau is Taikura Trust and she's been with us since 2003. She's our superefficient business support administrator and one of the reasons we have a quick turnaround time for processing referrals. "You need to be organised and to manage your time right. Attention to detail is also important."
When asked what's a good life for her, without a moment's hesitation she says it's about doing what she wants to do, feeling happy and safe, having good relationships with loved ones and time to do some knitting!
July 2018