COVID-19 vaccine updates for tāngata whaikaha
Simple overview of COVID-19 vaccines and their safety, despite being developed so fast
"Why did it take so fast to create the vaccine?" is one of the most frequently asked questions about the COVID-19 vaccine. Here's a video of Dr Ashley Bloomfield explaining clearly how we got there so fast.
Take time to watch Dr Rawiri provide advice on trusted information sources and recognising and avoiding misinformation.
Published 9 April 2021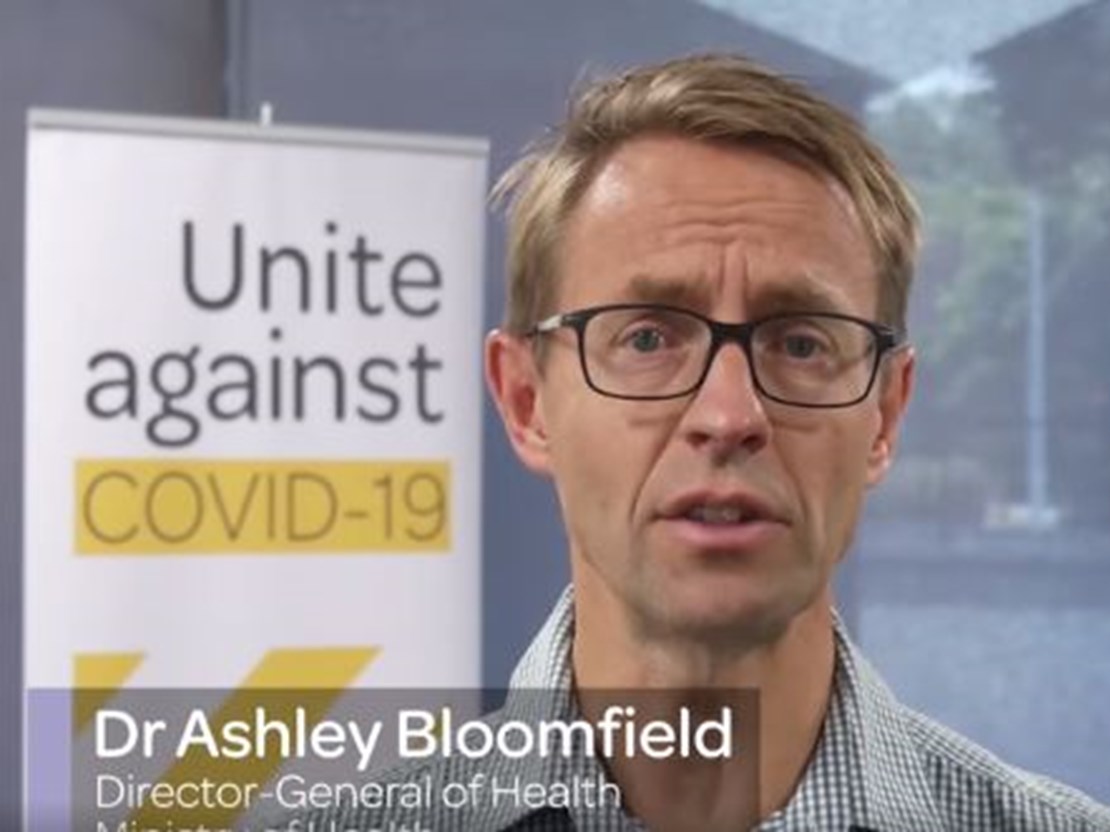 Read up on COVID-19 vaccine info to help you plan and prepare
What to expect
This is a really simple before and after walk-through of the vaccination process.
Here is the full version of the "Getting your vaccine – What to expect" resource. 
After your immunisation
Really clear information and summary of likely side effects and safety measures.
Easy read, sign language, large print and audio
Alternate formats regarding COVID-19 vaccine
Published 9 April 2021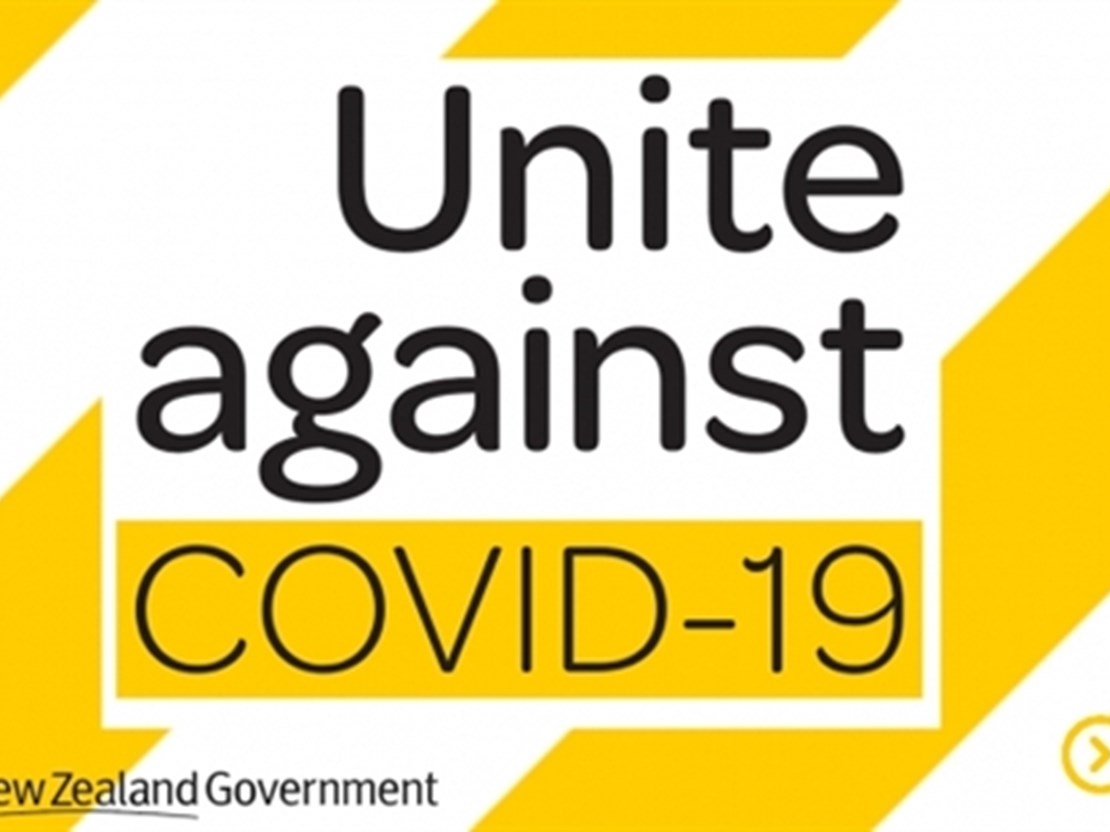 Online tool - identify which vaccine group you're in
An online tool which advises people to work out which vaccination group they are in is now available on the government's Covid-19 website.
Users answer a short series of questions about their health, location, occupation and life situation. The results tell them which of the four main vaccination groups they are in, and when they can expect to get their COVID-19 vaccine.
The tool can be used on mobile, desktop and tablet. It's in the process of being translated into 24 languages.
This link provides a one page overview of the vaccine rollout, who, when and where.
Published 23 March 2021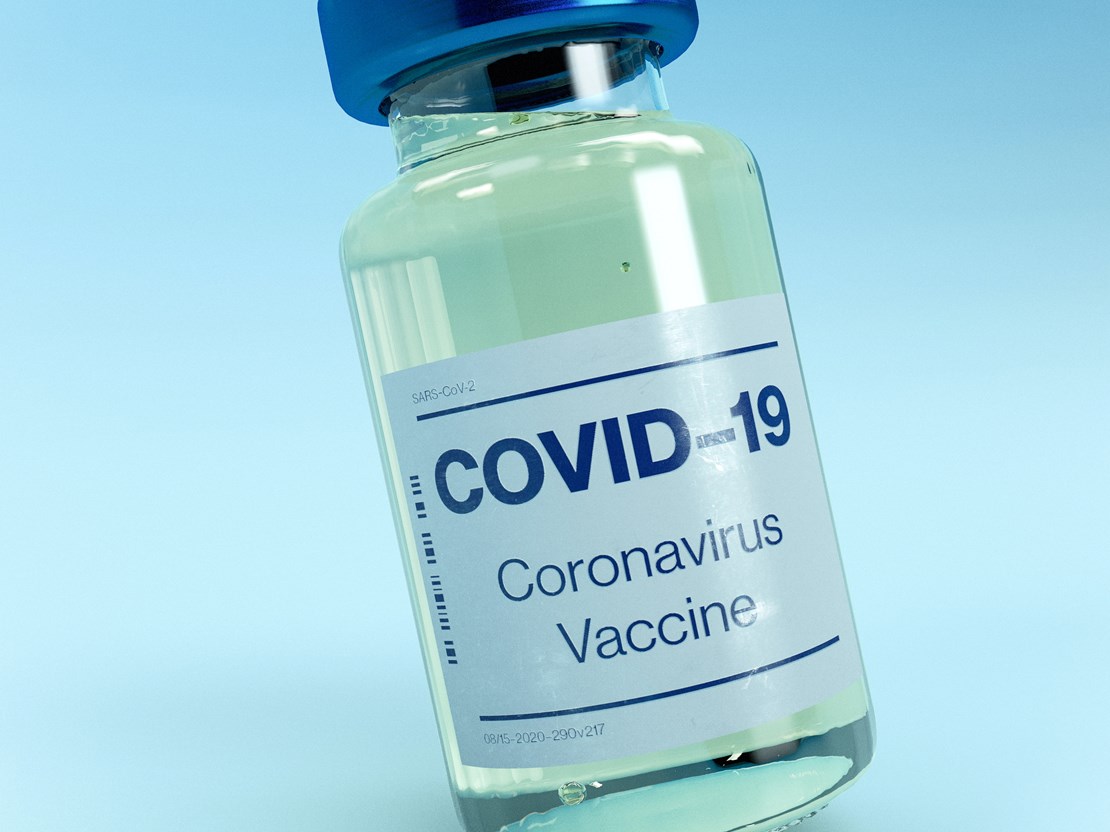 Vaccine roll out by groups
To support a smooth rollout of the vaccine, the population has been segmented into four main groups. Note: timings may overlap and dates may shift slightly.
Group 1 (February - March 2021)
50,000 border and MIQ workers, and the people they live with.
Group 2 (February - May 2021)
Approximately 480,000 frontline workers and people living in high-risk settings.
Anyone living in the Counties-Manukau DHB area who is 65 years and older or who has an underlying health condition. This recognises the risk posed by the many border operations and MIQ facilities in this region.
Group 3 (May 2021 onward)
Priority populations: people over 65 years or people with underlying health conditions or disabilities who are at higher risk of severe outcomes if they catch COVID-19 (approximately 1.7 million people).
Group 4 (second half of 2021)
The remainder of the population - everyone over 16-years-old (approximately 2 million people).
We are asking everyone in New Zealand to get vaccinated - it is the best way to protect your whānau, their lives and their livelihoods.

The relevant health conditions to get early access to the vaccine include coronary heart disease, hypertension, stroke, diabetes, chronic obstructive pulmonary disease/chronic respiratory conditions, kidney disease, cancer and women who are pregnant.
Published 16 March 2021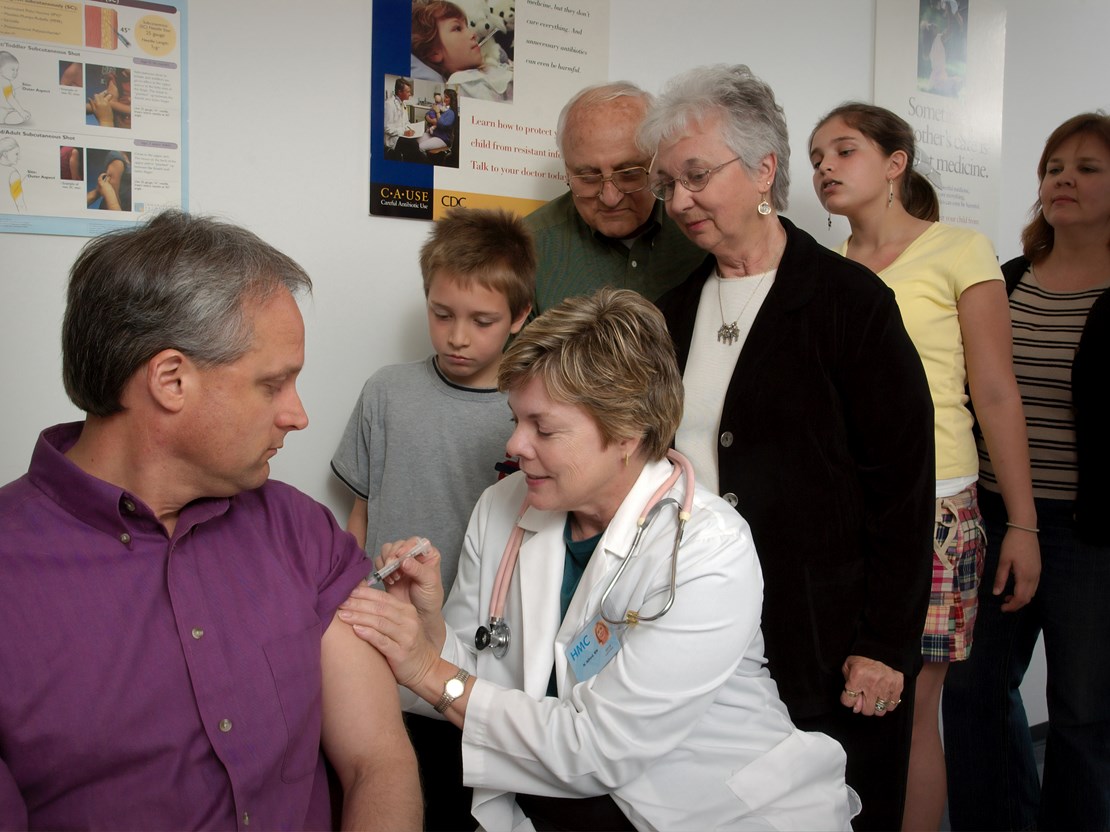 Whānau centred vaccine approach
Associate Minister for Health Peeni Henare confirmed that the timing and sequencing of the Covid vaccine programme has a strong focus on protecting Māori whānau. Click here for the roll out plan. 
He said the plan is simple, "first protect whānau most at risk of picking up the virus in their workplace, in doing so reducing the risk of future outbreaks and then protecting our elders who are most at risk of getting seriously ill if they get the virus".

"We know that our elder Māori and Pacific peoples are more likely to live with whānau rather than in an aged care facility. This is a by Māori for Māori approach to this component of our vaccine roll-out".

"When a kuia or koroua go to get vaccinated, their whānau members who live with them will also be able to be vaccinated at the same time – this whānau-centred approach means that an entire whānau can be vaccinated altogether and will help to keep our people safe".

If you're wondering when you'll be able to get your vaccine,  an online tool that helps whānau find out when they can get vaccinated will be launched shortly. It will describe the four broad groups and will take people through a series of questions to work out when it'll be their turn.
Published 16 March 2021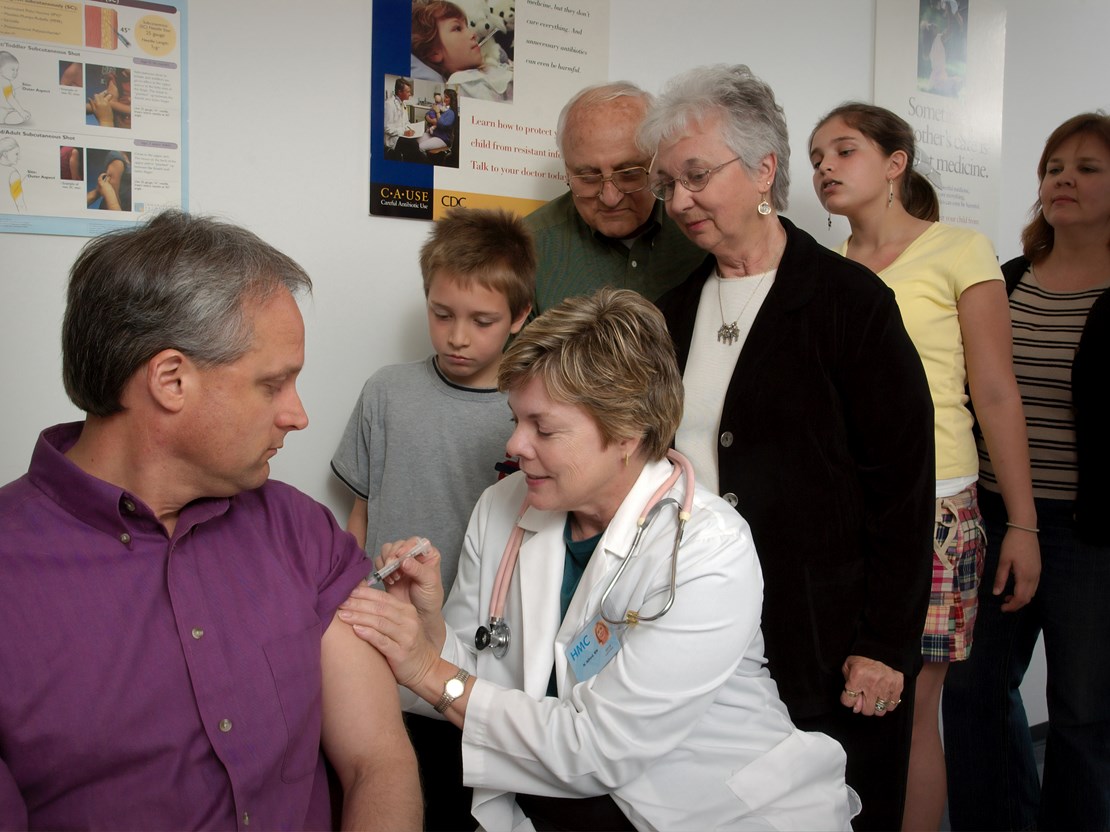 What brand of vaccine are we getting in New Zealand?
At this stage, the Pfizer COVID-19 vaccine is the only
vaccine that has been approved by Medsafe as being safe and effective for use in New Zealand. 
The decision to make Pfizer New Zealand's primary vaccine provider, was based on the fact the Pfizer vaccine has been shown to be about 95 percent effective at preventing symptomatic infection.
It also means all New Zealanders will have the chance to access the same vaccine.
The Government has guaranteed that every New Zealander will have access to the Pfizer/BioNTech vaccine, after securing an additional 8.5 million doses. 
If you're curious about how COVID-19 vaccines work, visit COVID19.govt.nz for general information on COVID-19 vaccines. The resource is translated in several languages. 
Published 16 March 2021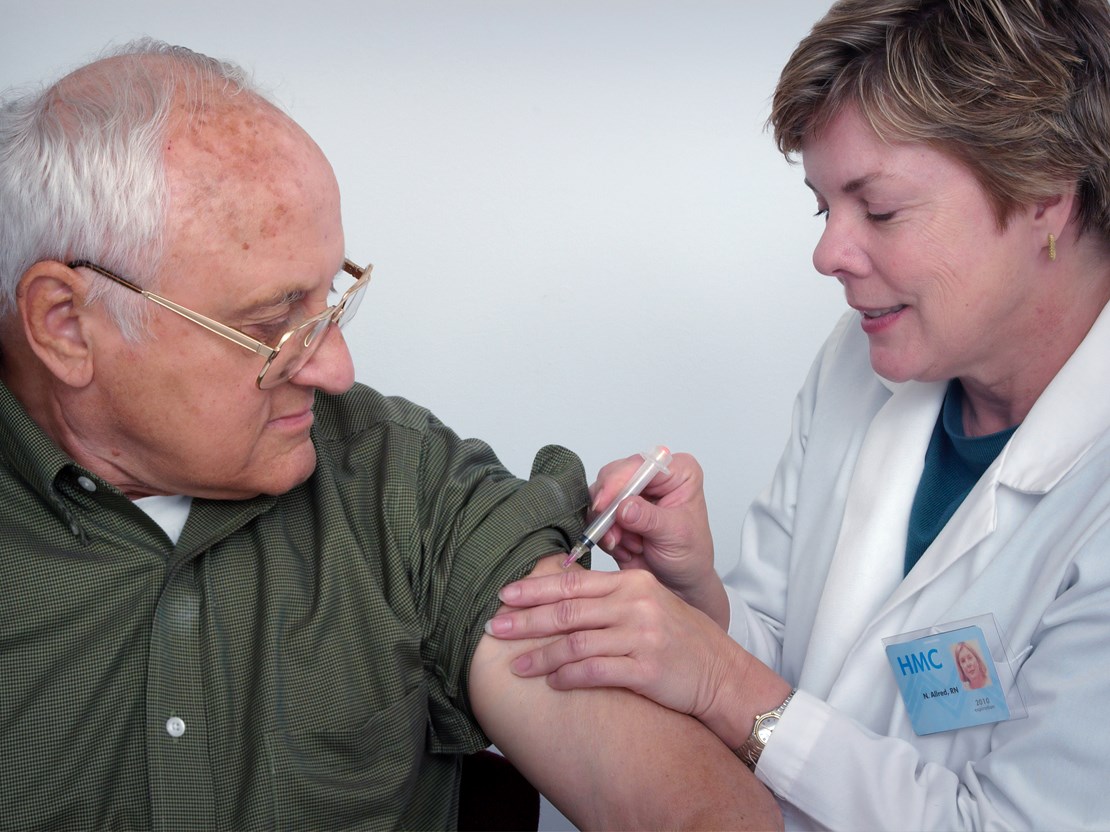 COVID-19 vaccine FAQs in nine Pacific languages 
The Ministry for Pacific Peoples and Ministry of Health ran a nationwide fono with the Pacific church and community leaders in early March.
At the fono, the Pacific community raised some of the most important COVID-19 vaccine questions they have. In response, a team of experts, including clinical teams from the Ministry of Health, have provided credible and easy to understand information to help people learn know more about the vaccine. 
The FAQ is available in English, Te Reo Māori, Cook Islands Māori, Vosa Vakaviti, Kiribati, Vagahau Niue, Fäeag Rotųam, Gagana Samoa, Te Gagana Tokelau, Lea Faka Tonga, Te Gana Tuvalu.
Reviewed 16 March 2021
Published 9 March 2021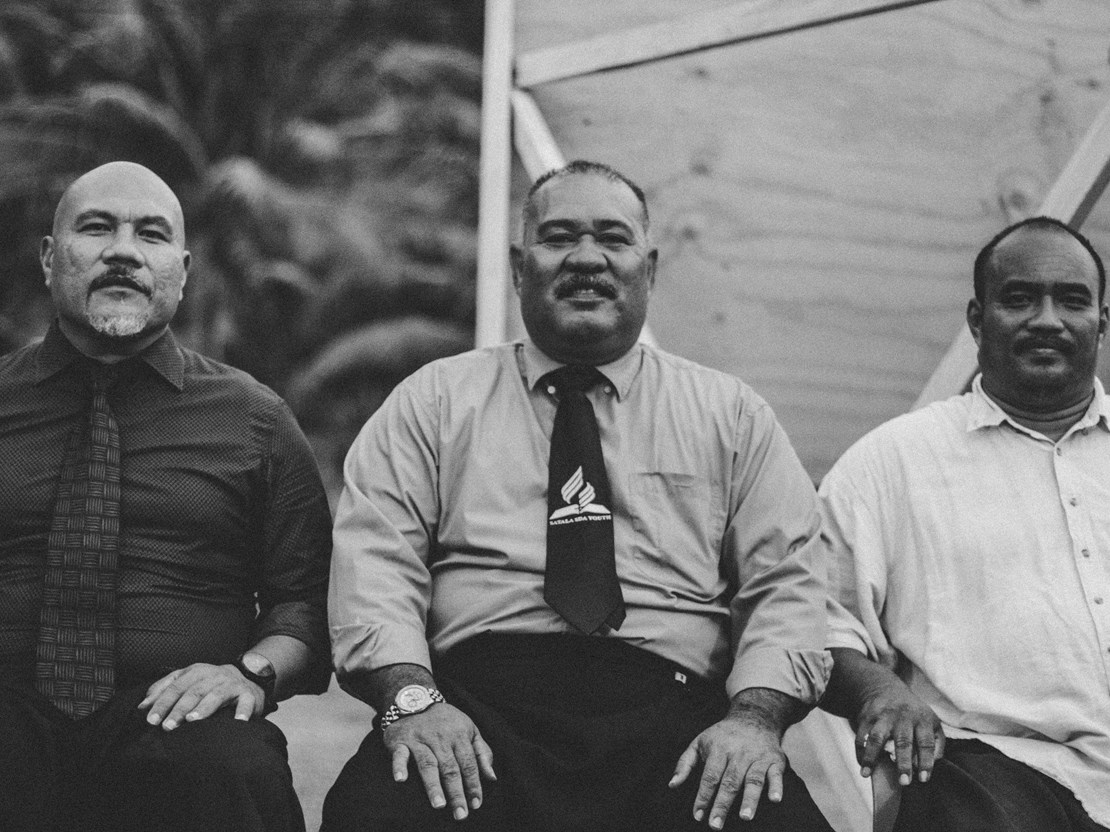 FAQs for Pacific communities: COVID-19 and MMR (measles, mumps and rubella) immunisation and vaccination


Many people in our communities are looking forward to receiving the COVID-19 vaccine to protect them from getting and spreading COVID. If you still need more information before making a decision, please make sure to get them from a credible source. 
Here's a COVID and MMR FAQs (frequently asked questions) from the Ministry of Health especially created for our Pacific communities. 
The FAQs answers:
How can the COVID-19 vaccine be safe? It's all happening so quickly.
If the COVID-19 vaccines work and be safe for Pacific people?
If it is safe to have the MMR vaccine and COVID-19 vaccine at the same time?
The Ministry of Health is also encouraging Pacific communities not to forget about the MMR vaccine. Numbers show Pasifika in New Zealand are about seven times more likely to catch measles. 
The Ministry of Health will publish the FAQ in other Pacific languages, and we'll make sure to share it here once it is available. 
Published 8 March 2021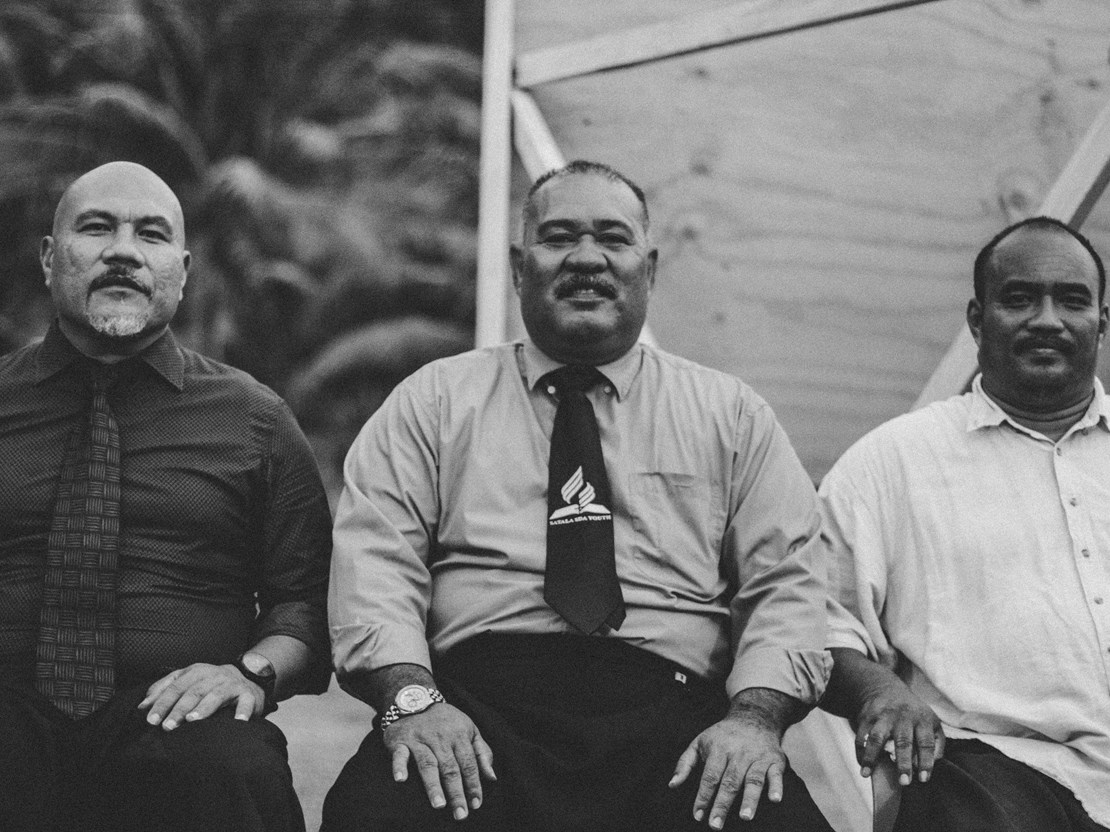 Vaccine roll out plan
At this stage we understand that disabled people and support workers will be in the second group to receive the vaccine sometime between March-June 2021. More details will come. Here's the roll out sequence table. 
MOH has gathered an advisory group from within the disability community to help inform the rollout.
Visit covid19.govt.nz for more information. 
Published 3 March 2021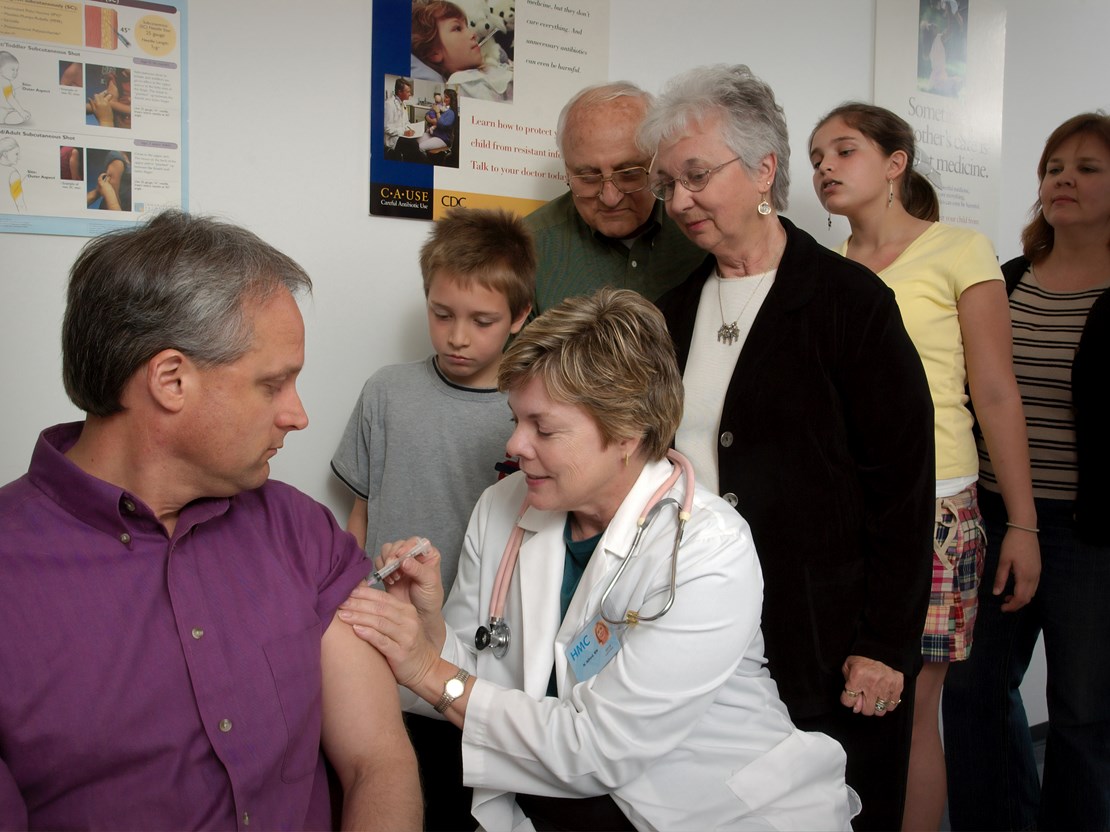 COVID-19 vaccine fact sheets
If you're still a little unsure about getting the COVID-19 vaccine, it's best that you get information from reliable and credible sources. Here are some useful resources and fact sheets about COVID-19 vaccine. Find out:
what to expect before you get the COVID19 vaccine jab
what will happen after you get the jab
how the vaccine works 
Some of the fact sheets are in form or in other languages.
Published 3 March 2021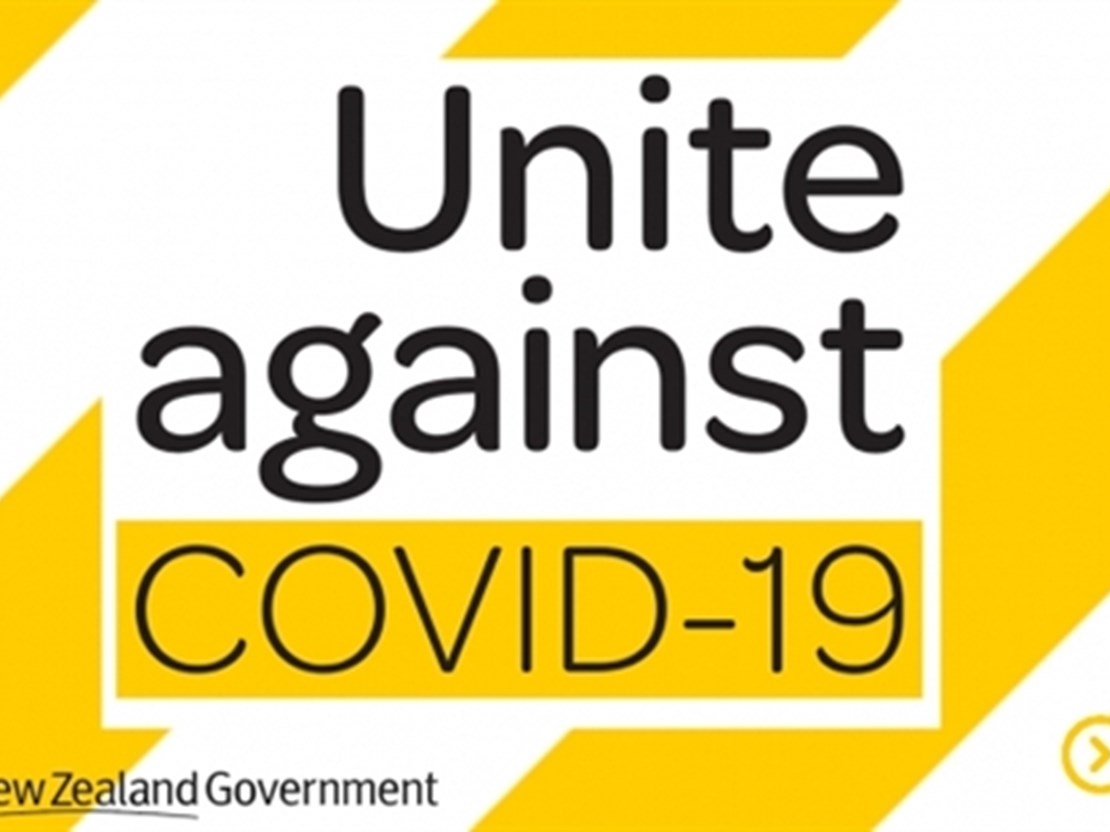 Vaccines: how safe and effective are they?
The much talked about and awaited COVID-19 vaccines have arrived in New Zealand. The first batch will be used for border and managed quarantine workers. Experts say that the vaccines provide a significant layer is protecting people from COVID-19. 
But some members of our community may still feel anxious about vaccinations, especially when they don't have the right information about it. 
There are some very relevant kōrero on Te Ao with Moana (Māori TV) on vaccines. In this story, clinical immunologists Dr Anthony Jordan and Dr Maia Brewerton join Dr Rawiri Jansen and Moana to explore why some whânau are nervous about COVID-19 and the vaccination.

There are lots of information out there about vaccines. Remember: vaccines are medicines. If you have any questions about them, talk to your GP or specialist. It's also important to look for information from credible online sources like the NZ Ministry of Health website, Immunisation Advisory Centre and the World Health Organisation. 
Published 17 February 2021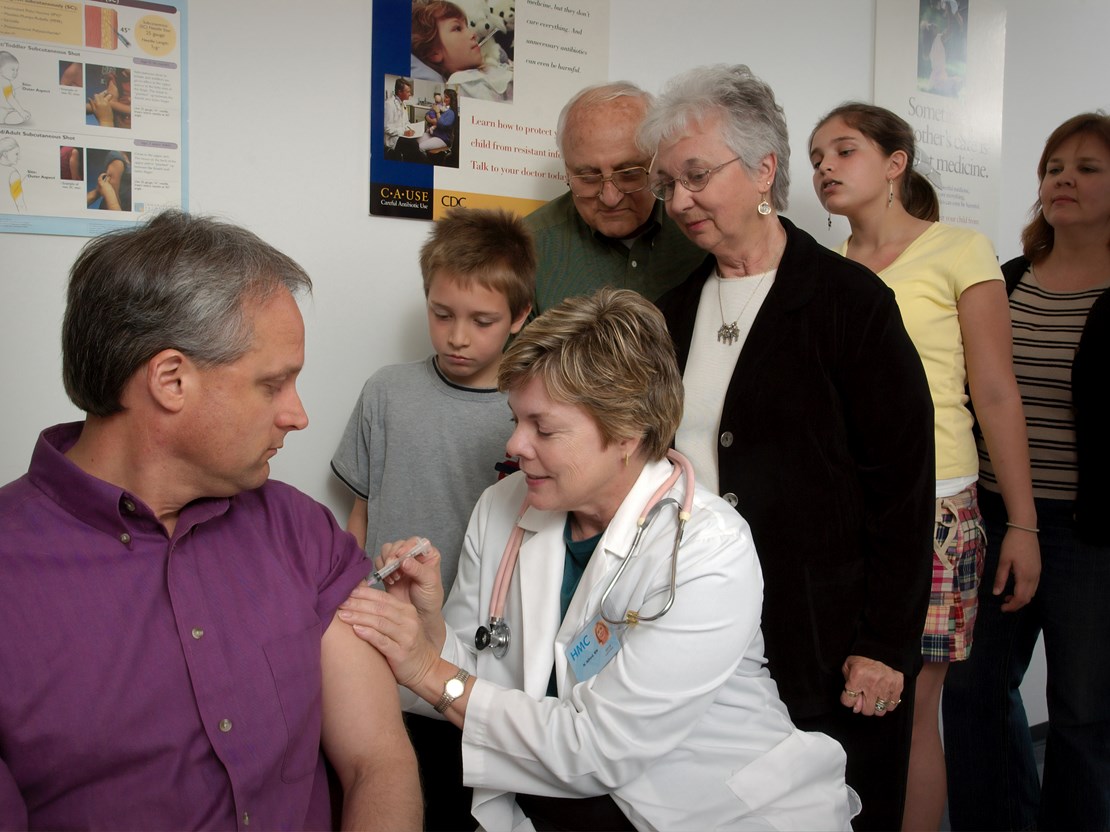 COVID-19 vaccine and disabled people
Planning is underway to make sure tangata whaikaha/disabled people, people with chronic illness and staff in residential care are all considered as part of the phased vaccine roll-out across New Zealand.
Published 9 February 2021